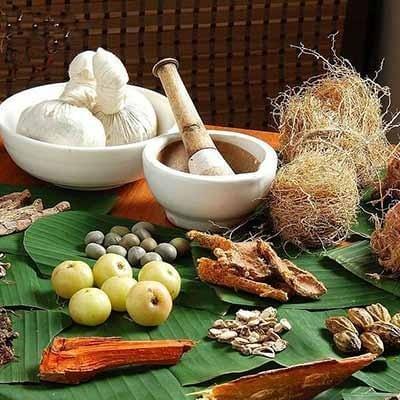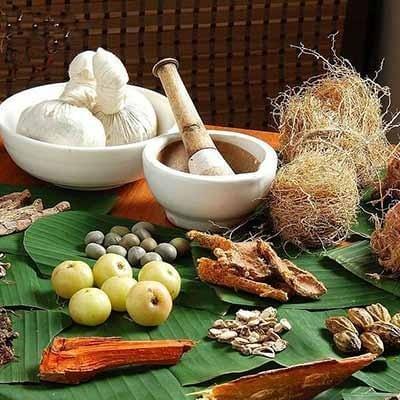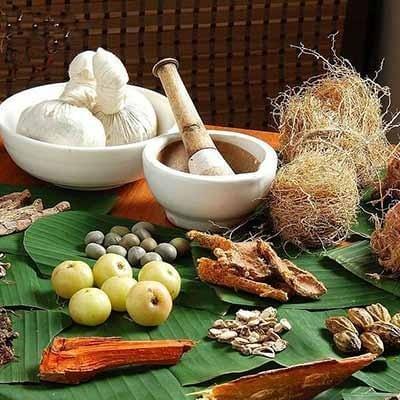 Ayushya Oushadhalayam Pharmacy, Vellayani
The Ayushya Oushadhalayam Pharmacy located in Vellayani, only 9 kms away from the city of Trivandrum, produces genuine herbal oils and other products used for Ayurvedic treatment and cure. Ayushya maintains its own botanical garden and the production wing is strictly under the supervision of well-experienced doctors, to ensure that only pure and adulteration-free oils and medications are dispensed by the pharmacy.
The Ayushya Oushadhalayam Pharmacy, G.M.P Certified pharmacy, always pays attention in quality controlof its products.Ayushya uses herbal essences, other high quality ingredients and nourishing oils.