Ayushya Centres
Ayushya has full-fledged Ayurvedic Centres in Trivandrum and Kovalam and a Pharmacy in Vellayani, Kerala.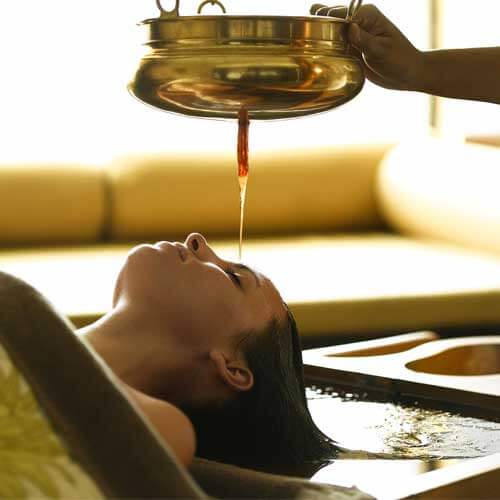 Ayushya Ayurvedic Centre, Trivandrum
The Ayushya Ayurvedic Centre at Trivandrum is strategically located in the heart of the city, opposite the secretariat. It has an expansive treatment facility. All ayurvedic products are available in house. Our consultants' services are available from 2.00 pm to 7.00 pm.
Ayushya Ayurvedic Centre, Kovalam
Ayushya has two Ayurvedic Centres at Kovalam, a popular beach destination and tourist center in Kerala, about 15 kms away from Trivandrum Airport. The centers are located at a walking distance away from the Howa Beach at Kovalam. The center serves as an exclusive Ayurvedic Resort and Treatment Centre with facilities such as double/single rooms for accommodation, kitchen with safe drinking water, refrigerator and facilities for guests, 24-hour Internet connectivity, Yoga room etc.