Ayushya Centres
Ayushya has two fully equipped Ayurvedic centres in Kerala – one in Vellayani and another in Kovalam alongside a pharmacy in Vellayani, Kerala.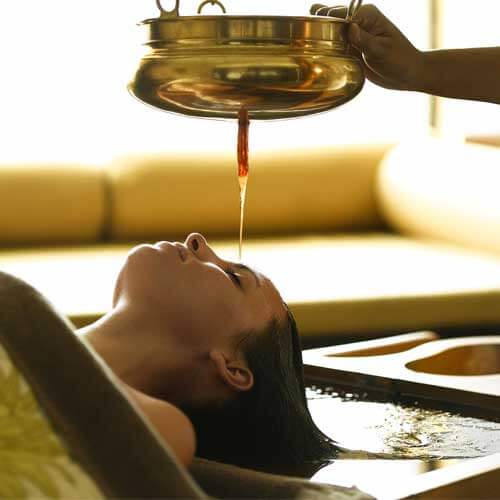 Ayushya Ayurvedic Centre, Vellayani
The Ayushya Ayurvedic Centre in Vellayani was inaugurated in November 2018. This modern-day resort is the ideal location for anyone wishing to experience the true essence of healing. You can choose from single and double rooms for accommodation, all equipped with air conditioning, television and 24-hour internet connectivity. You can also enjoy traditional Indian meals prepared by our talented chef. Yoga and kalari classes are also available daily.
Ayushya Ayurvedic Centre, Kovalam
The Ayushya Ayurvedic Centre in Kovalam, a popular beach destination and tourist centre in Kerala, has been offering holistic treatments since 1995. The centre serves as an exclusive Ayurvedic resort and treatment centre with facilities such as double/single rooms for accommodation, a kitchen with safe drinking water, cooking facilities and a refrigerator, 24-hour internet connectivity, and a yoga room. The centre is a short walk away from the Howa Beach in Kovalam. It is conveniently located 15 kilometres away from Trivandrum Airport.